Delphine Govender: A cool head will always beat Mr Market's insanity. Especially now.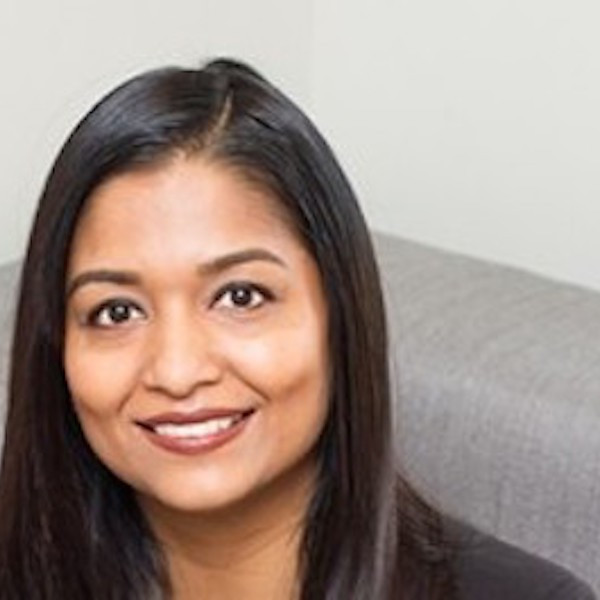 BizNews — It's half a dozen years since star asset manager Delphine Govender left her cushy home at Allan Gray to co-found Perpetua Investment Managers. In this insightful discussion drawn from the latest episode of Rational Radio, she offers some perspective on the current stock market turbulence. Delphine shares some of the value investing disciplines of Benjamin Graham and his disciple Warren Buffett, an extremely valuable tool for those looking for future profits. …
Author: BizNews The Daily Insider
This article was originally posted on BizNews.