Rational Radio – Investing in world at war with germs; Sol Kerzner; Ocean Basket; maths for all.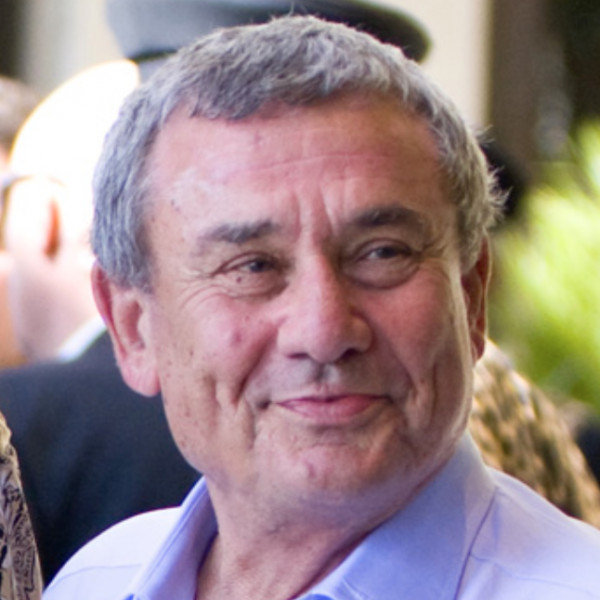 BizNews — In this week's episode of Rational Radio, David Shapiro and Delphine Govender help us keep cools head while Mr Market is losing his. Plus a MUST LISTEN interview about SA's late Sun King with Ian Douglas who shares the person behind the image – his long-time friend of Sol Kerzner's. Also Ocean Basket's CEO Grace Harding talks about the challenge of handling a sudden 58% drop in sales and James Lees explains why his company is making its archive of over 2 000 online maths tutorials available, for free, to high school students now confined to (home) barracks. …
Author: BizNews The Daily Insider
This article was originally posted on BizNews.