Ryan Woolley – Insurance companies refusing to payout claims for Covid 19.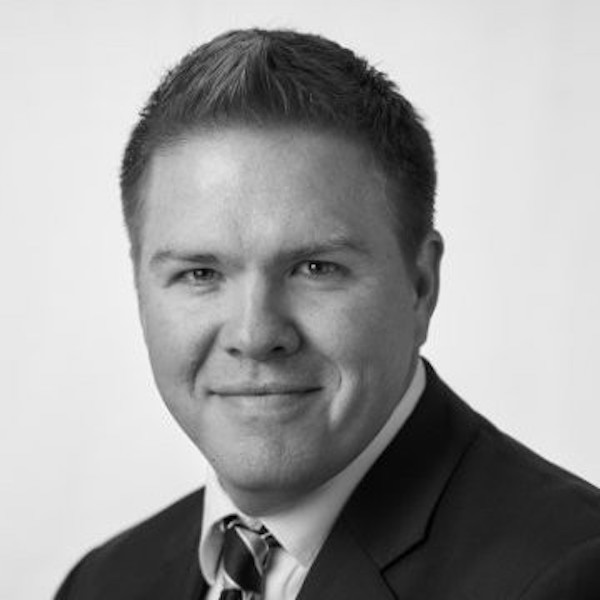 BizNews — Ryan Woolley, the Chief executive of Insurance Claims Africa, speaks to Alec on the battle in the insurance industry. Insurance companies offered cover to businesses for Infectious to contagious diseases, and now with the Covid 19 outbreaks are reneging on their contracts. …
Author: BizNews The Daily Insider
This article was originally posted on BizNews.