Zondo wants to know: What action did Zuma, Ramaphosa and team take to stop corruption at SOEs?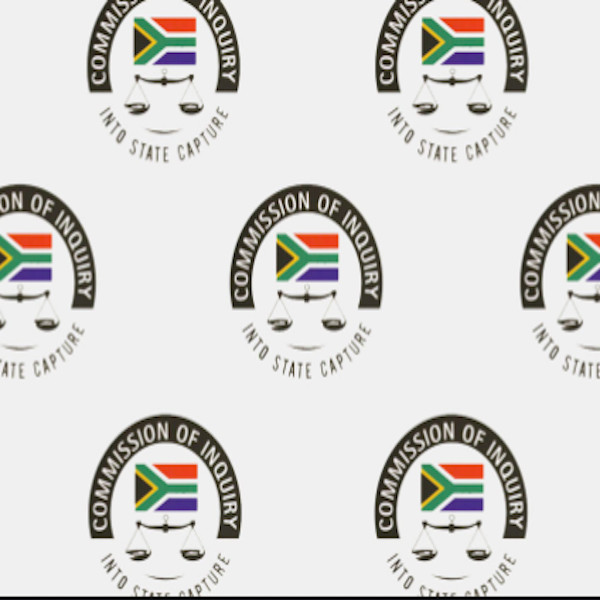 BizNews — State-owned enterprises like Eskom, South African Airways and the Passenger Rail Agency (Prasa) lie at the heart of South Africa's current economic woes.They were the main vehicles through which money was channeled to corrupt officials during the years that President Jacob Zuma was at the helm. It is these cash-strapped enterprises that the Zondo commission is planning to focus on as it resumes public hearings in Johannesburg. Its spokesperson, Mbuyiselo Stimela says the commission is committed to getting former President Jacob Zuma to re-appear before the commission which is scheduled to wrap up its work in the next ten months. President Cyril Ramaphosa is also expected to make an appearance.The chairperson of the commission of inquiry into state capture, Deputy Chief Justice Raymond Zondo said at the resumption of the commission that he wanted political leaders and elected officials to tell him what action they took against alleged corruption at some state-owned enterprises (SOEs).- Linda van Tilburg …
Author: BizNews The Daily Insider
This article was originally posted on BizNews.